Currently my walking goal is 4000 steps per day but yesterday I did 10,000. I did it by getting up early and going to the Lafayette Cars and Coffee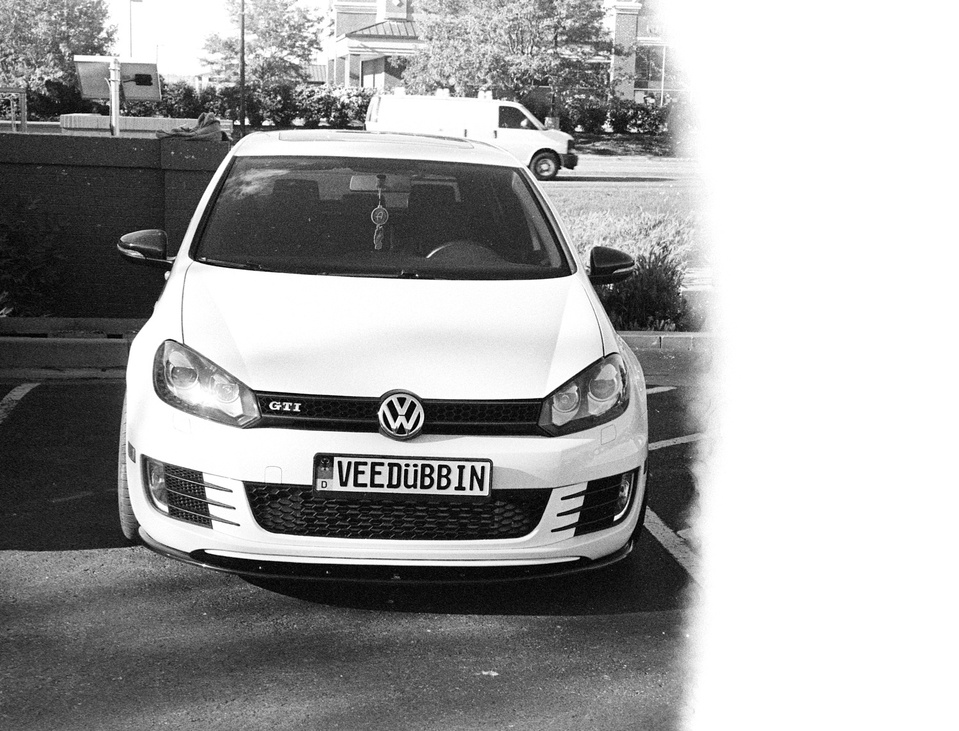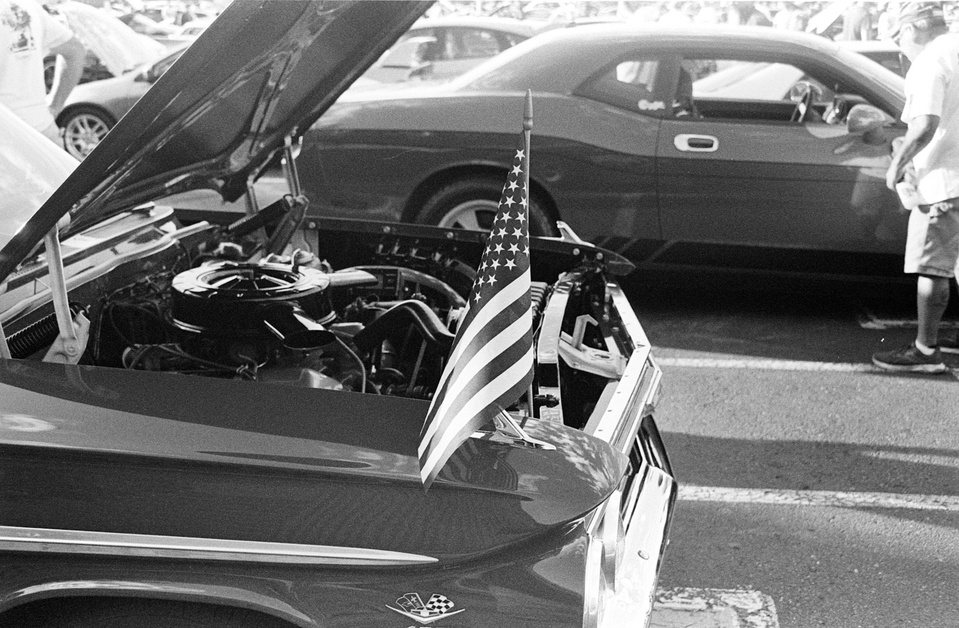 Next was doing my Walkathon to support prairie preservation. June 5th is national prairie day and Southern Plains Land Trust was doing a fund raiser for people to walk the prairie with sponsors. I was able to walk 2.0 miles at the Rocky Mountain Arsenal Wildlife Preserve. This is a reclaimed chemical weapon arsenal. No Bison were seen as it was 81F and I'm sure they were hanging out in the shade off in the distance.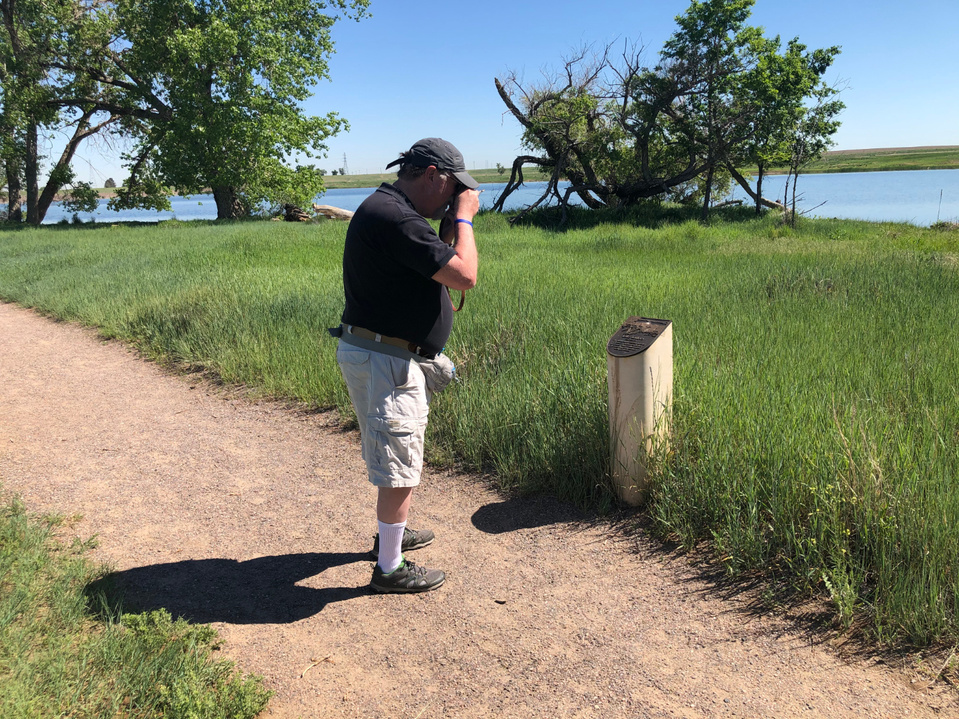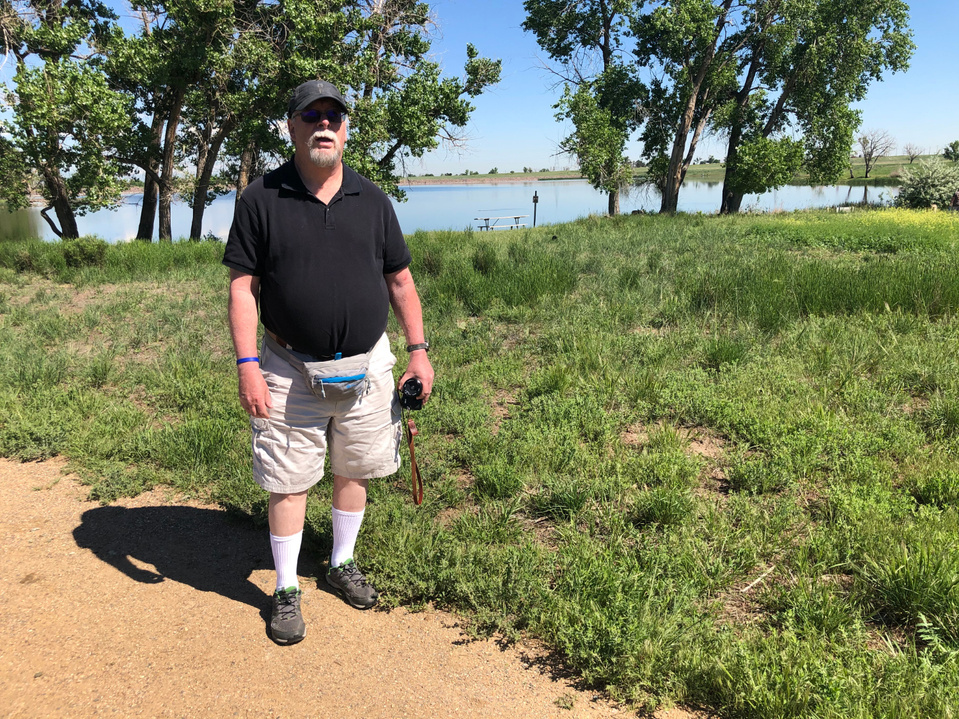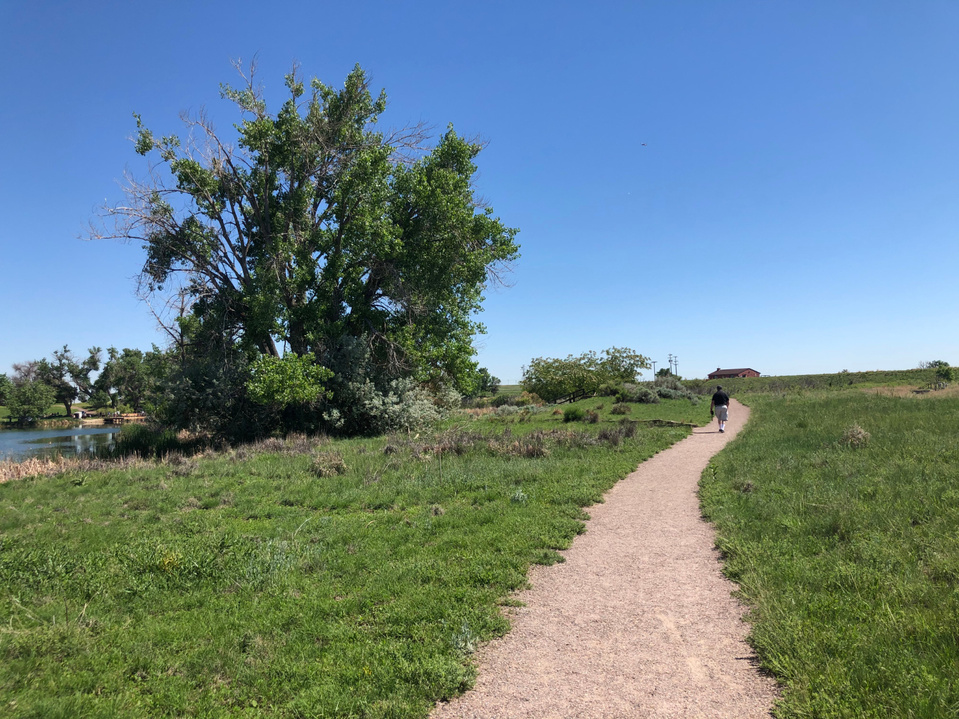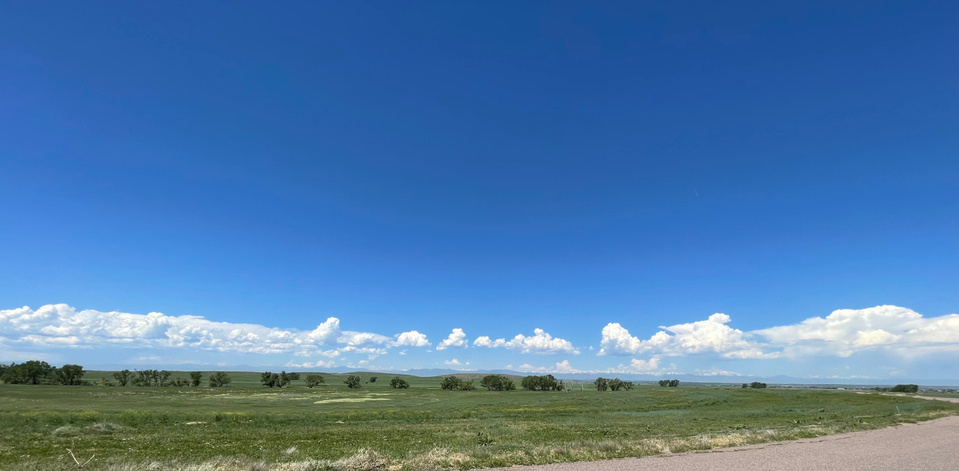 By the time this was all done I'd put in 10,000 steps and raised about $127 for SPLT - not a bad day at all.