It's so much more than gathering for a weekend and looking at each other's rigs. It really is the people and connections that you make. You meet so many amazing people with a diverse set of skills, stories and personalities. The help you can get is amazing.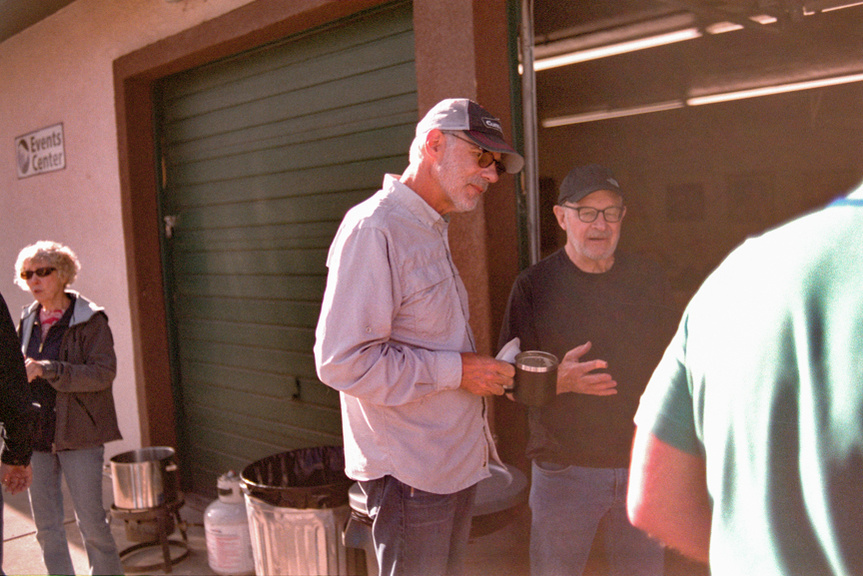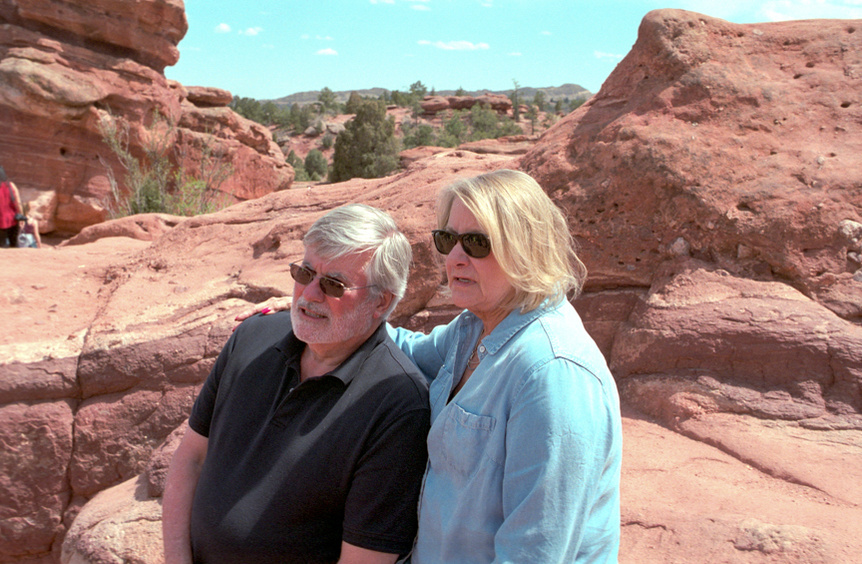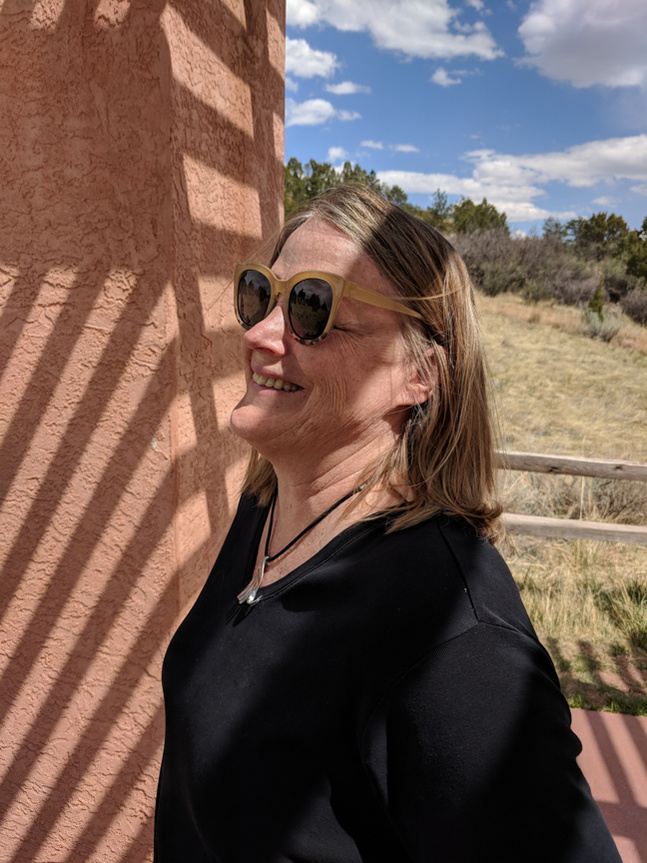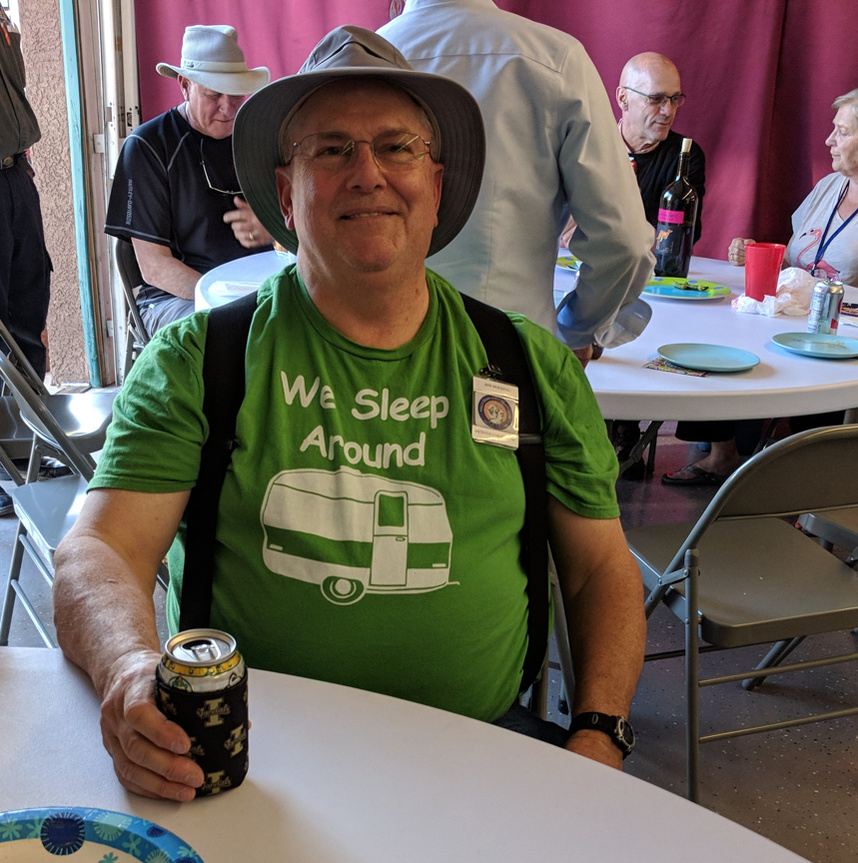 It also helps if you're a dog person as many folks bring their canine children
Luke has a "bar car"- a sort of bombed out Airstream that has been converted to a bar - lots of fun.
Let's not forget the sites that we get to take in….