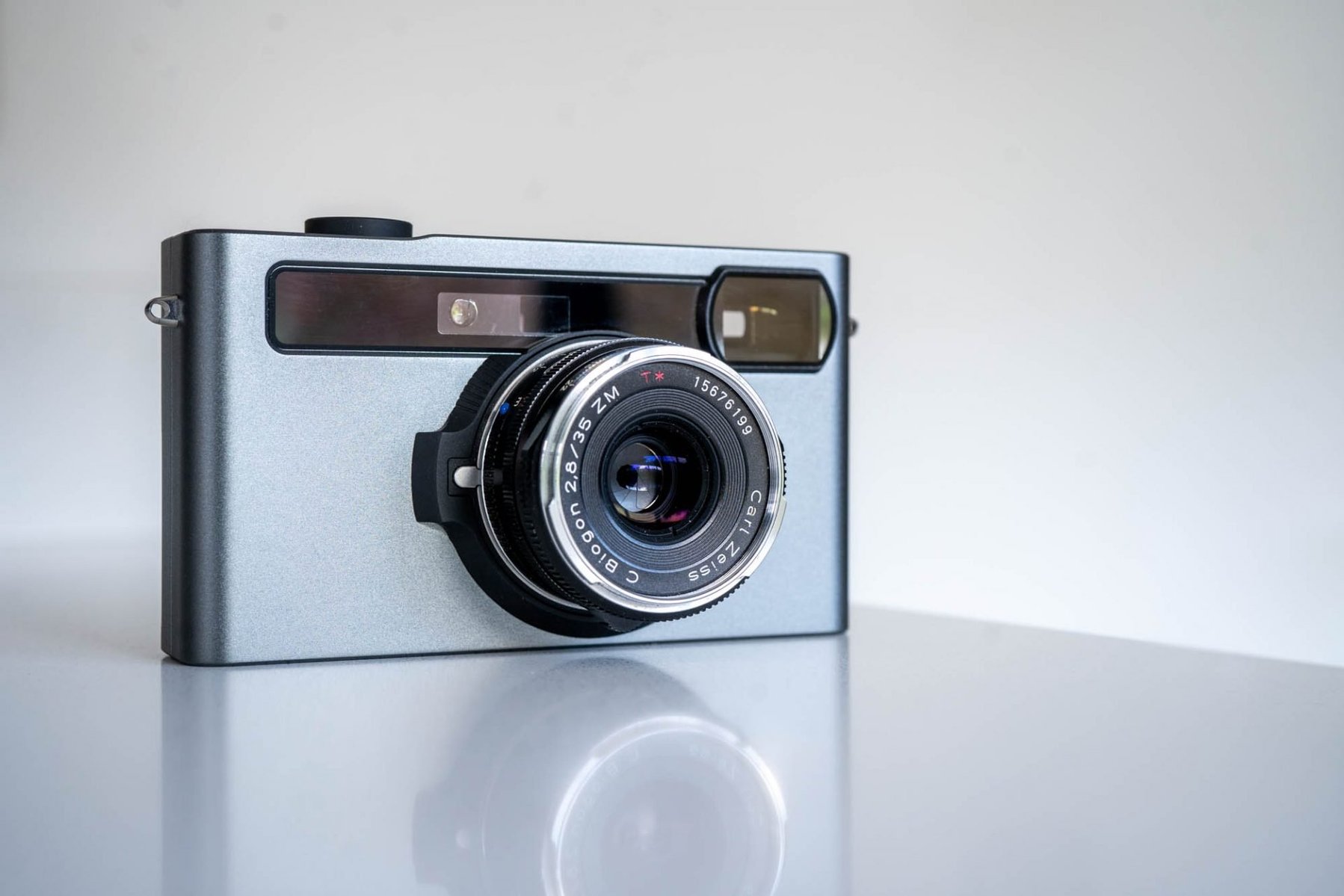 This is a rather unique camera that I purchased several months ago and I finally wanted to review it. I'll be honest it has taken me this long to decide if I like it and how to best use it. This is a departure from most of my camera purchases where I know quickly whether there's buyer's remorse. The Pixii is a French camera which right there makes it unique. It accepts Leica M mount lenses. It does not have a viewfinder so you are not able to view your shot unless you use the Pixii app on iPhone or Android. Those of us who have shot film this poses no real problem and you do have the ability to see the shot on the iPhone. This arrangement frees you from "chipping" and allows you to move on to the next shot.
You have the ability to shoot in Color and Monochrome DNG as well as JPG. The company touts the Pixii as the first camera to allow monochrome DNG. The Leica cameras that compete for BW digital include the M11 and M10 monochrome at over twice the price of the Pixii. Although to be sure the size of the sensors in the Leica are much larger. The Pixii is an APS-C sensory. Leica also makes the Leica MD which is a digital camera without a back screen similar to the Pixii.
Drawbacks
- Very short battery life - I have four batteries because of this
- You have to manually go into the menu to select the focal length of the lens to bring up the correct frame lines
- Closeups don't seem to be sharp as if the Rangefinder is letting me down.
- DNG require tweaking to get the images the way they should be.
Postives
- Very quiet shutter
- Framelines easy to see
- Like a smartphone it comes with fixed storage and doesn't rely on a memory card. Given that I've never filled a 32GB card on my other camera this is not a problem - I opted for the 64 GB size.